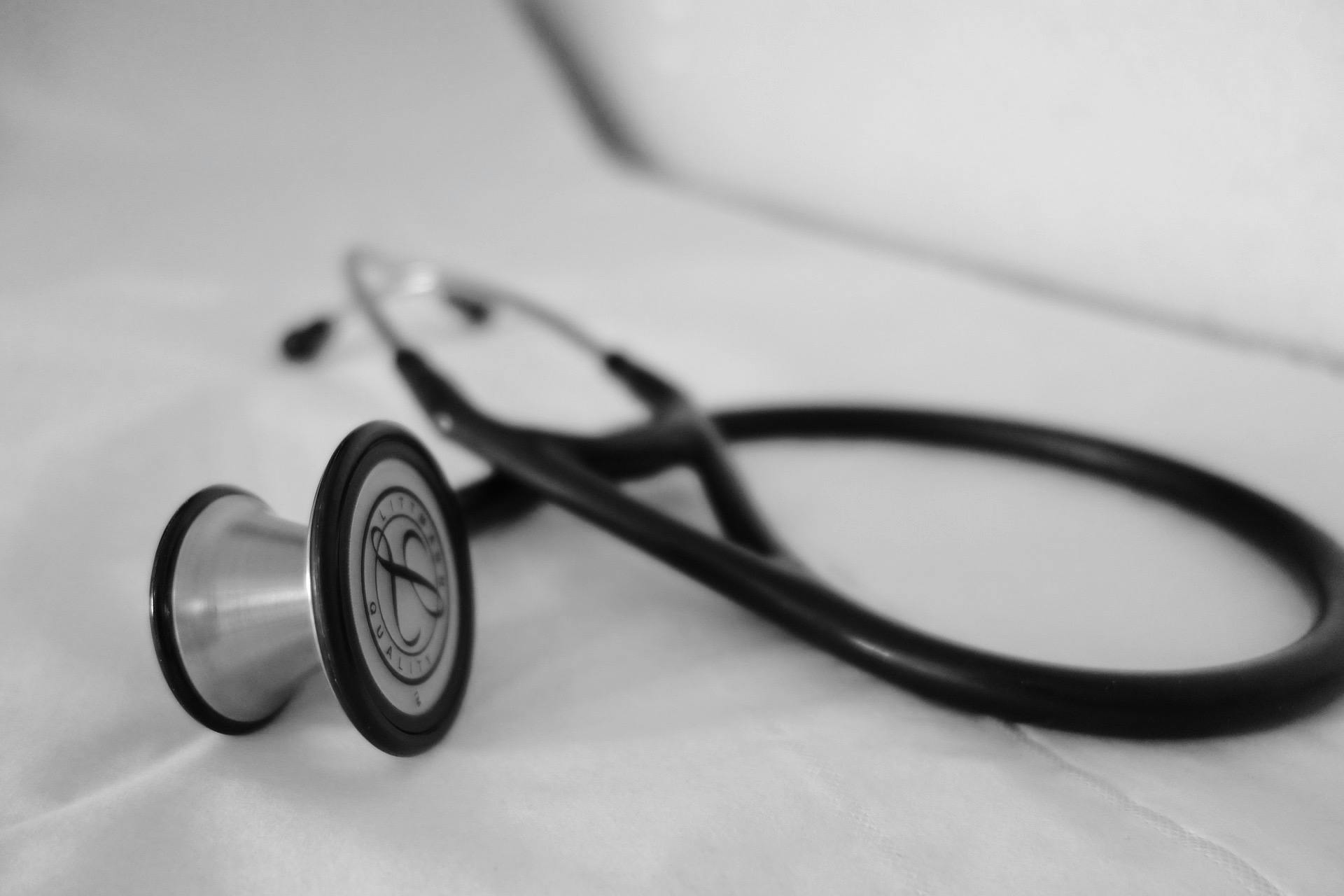 What is direct primary care?
Direct primary care is a national movement to simplify healthcare. The healthcare system has become administratively complex, burdening patients and providers with high costs and endless paperwork. 
Our membership-based clinic removes the insurance middle man allowing for simplified healthcare that restores the patient-provider relationship and gives you access to a higher quality of care. At Spear, there are no insurance companies blocking access to your care or dictating your treatment. Together, we have the freedom to decide how to navigate and improve your overall health and wellness.